<![if !vml]>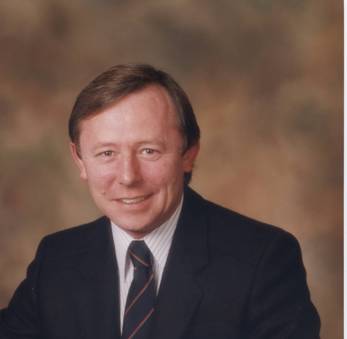 <![endif]>
<![if !vml]>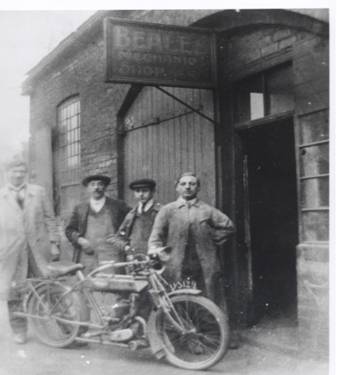 <![endif]>At the turn of the century David's grandfather, Sydney began his business "Beales Engineering Mechanics Shop" in Hunslet, Leeds, situated next door to Robert Blackburn (better known in later years as Blackburn Aircraft). Apart from the manufacture of gas engines he was also servicing and repairing Daimler charabanc, buses and lorries.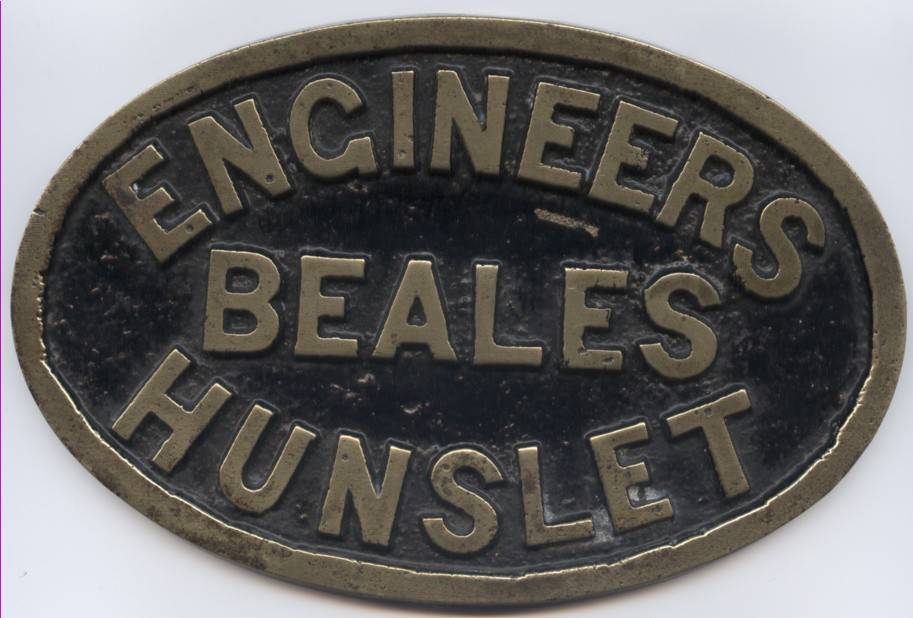 David's father, Stanley, was also an engineer until WW2 and after the war ran a 1937 16.2 hp Mulliner bodied Daimler. This was changed to a DB18 Consort in 1959 which was his workhorse until 1968 towing a one ton trailer on a daily basis and the family caravan for holidays.
Keen members of the Daimler and Lanchester Owners Club, Stanley and David's Mother, Kathleen, were active in the Yorkshire Branch, helping to organise many happy events at Harewood House and running the monthly meetings at Harrogate.
No wonder then that David had a strong interest in Daimlers at a very young age – it was in his blood!!
David was born in 1954, lucky enough to have still been around in the days when engineering apprenticeships were still aplenty. He left school at 15 and "served his time" at Rose Forgrove in Leeds, whilst there winning the coveted title "Apprentice of the Year" .
<![if !vml]>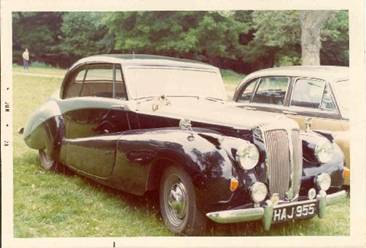 <![endif]>
At 16 he bought his first car, a rare 1952 Daimler DB18 Special Sports FIXED HEAD coupe previously owned by Tom Laughton (brother of actor, Charles) a well known Scarborough hotelier.
Encouraged by his father David began the long job of restoration – only after he had insisted he took it to the DLOC Rally at Harewood in 1970. This was the only place David could drive as he was not yet old enough to have a licence. Unfortunately this "unrestored" version of the car is there for all to behold on page 718, Vol 2 of Brian Smith's excellent work "Daimler Days".
Leaving Rose Forgrove after completion of his apprenticeship he returned to full time education to obtain advanced qualifications in mechanical engineering.
In 1976 he joined fellow Club member Joe Duckitt and they formed a company in Wakefield restoring Daimlers and supplying parts. Three years later David had bought the controlling interest and was also restoring other marques, Armstrong Siddley, Jowett and especially Triumph Roadsters (these were the days of Bergerac on TV).
David continued his restoration business but found parts were difficult to find for such rare classic cars. Using his expertise as an engineer he began to manufacture those essential parts now impossible to buy. He also taught part-time at the Leeds College of Technology and was often asked to invite some of the students there to his workshops to get "hands on" experience.
After break-ins and a fire David closed the business in 1991 but a few years later, finding his knowledge and expertise were still in demand, he dusted his machines down and started again as a supplier of parts for Pre 1960 Daimlers, specialising in the DB18 range.
For a time he was on the Board of Directors of the Daimler and Lanchester Owners Club but had to resign due to pressure of work. He is still an active Member of the Club and organises the DLOC Northern Rally held on the third Sunday in July each year at Newby Hall, Boroughbridge, Yorkshire.